Our Capabilities Offer You Better Tubes And Pipes Products
Producing Steps
Quality management
LIH KUANG has the ability to custom fabricate the profiles, tubes or pipes that we manufacture for you. We are able to drill holes, add countersinks, or provide counter bores; therefore, the installation of your part is ready to your mating components when you receive it. Our CNC machine can cut out notches precisely, add chamfers, add slots, or whatever you desire to ensure a perfect fit. We will utilize the correct drill, saw or other tools specifically for your material in order to provide a burr-free cut. We also have the ability to punch holes of any size or cut thicker parts to length using our punch presses.

Lih Kuang Plastic Industry Co., Ltd. is capable of manufacturing a variety of plastic tubing. Our products maintain stable and durable in various pressure and PH rates. When applied with gas and fluid, our products are capable of fulfilling our clients' demand on texture, size, accuracy and additive. We apply screw extrusion machine to produce a great variety of plastic tubing, complex hollow extruded tubing, rods and other extrusions. Our company is trustworthy.
Coloring and granulating
Step 1
Extruding
Step 2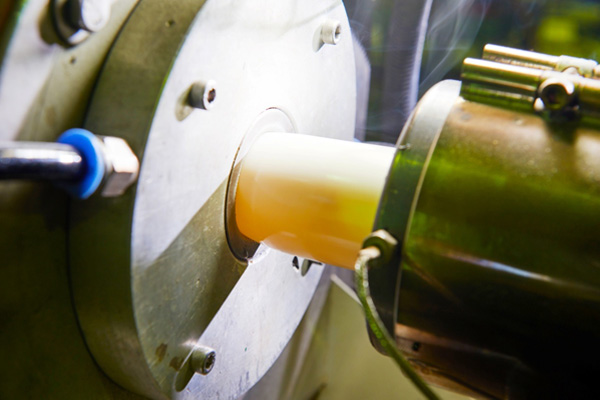 Vacuum cooling
Step 3
Threading
Step 4
Drilling
Step 5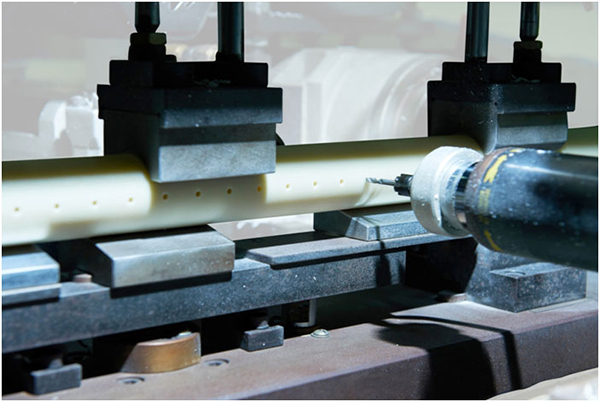 Step 1


Management of die & mould

Molds are the core of our products. We manage our die and molds carefully, run checks before production, and keep them in good repair after production.
Step 2


100% Quality Control

Fixtures or other tools and materials provided by our clients will be fully checked before the production and preserved with care.
Step 3


Roundness Testing

We pay great attention on the roundness testing, for it will affect the stability of our clients' products during assembling.
Step 4


Accuracy Length Testing

We use Keyence's optical measurement instrument and apply the examination with vernier scale. This way, we can reduce the size differences problem for our clients.
Step 5


ID inspection

With constant examinations and inner and outer diameter testing, our quality is highly ensured.
Step 6


Surface roughness testing

In accordance to clients' requirements, we provide surface roughness testing as well.